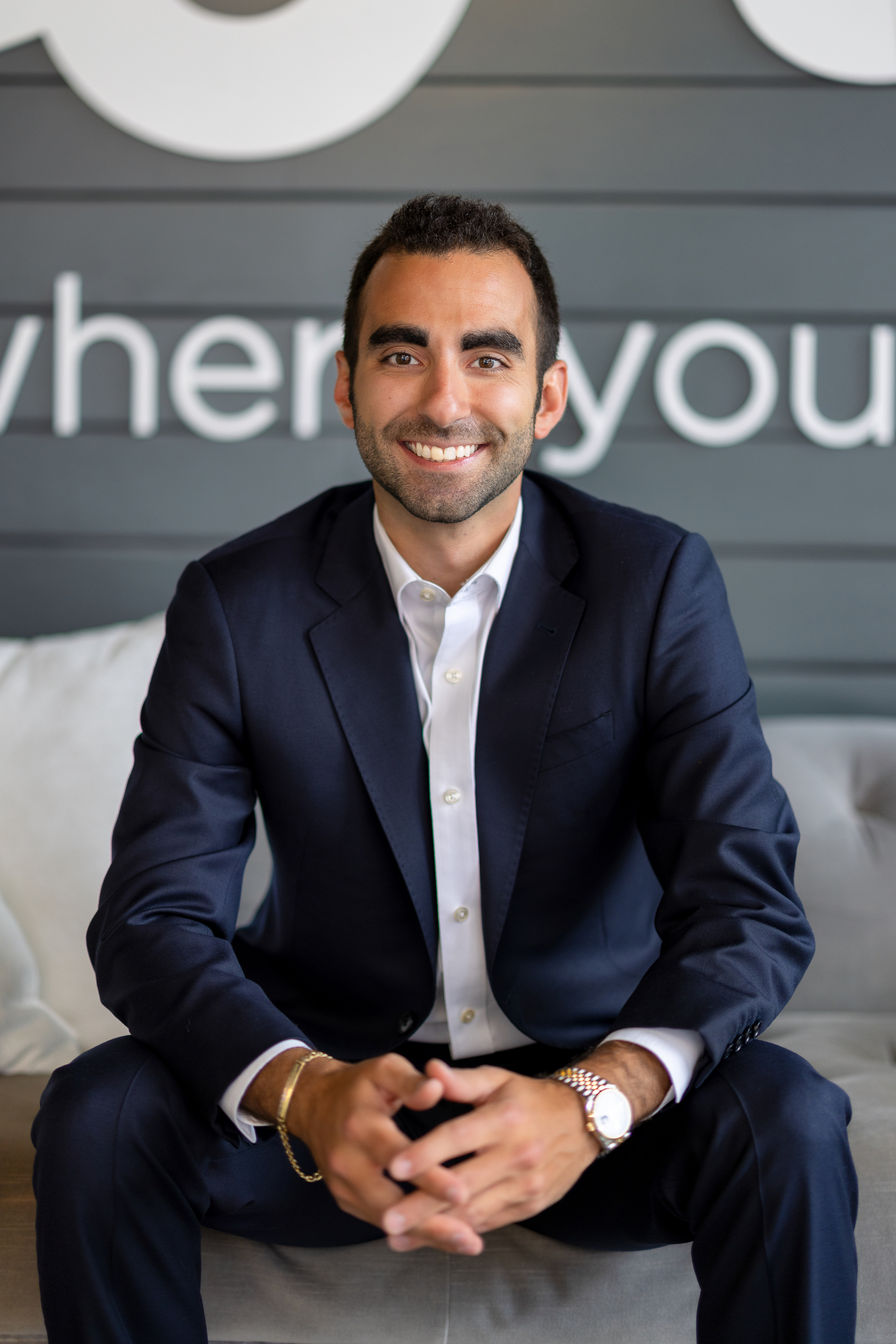 With an extensive background deeply rooted in luxury residential building and a family legacy of excellence in Oakland County, Nicolas provides a unique perspective and an unparalleled level of expertise to the table. His refined taste, versatility, and strategic mindset set him apart as a true mastermind when it comes to marketing high-end properties to discerning buyers who appreciate the finer details.
Growing up within a family of custom luxury residential builders, Nicolas was immersed in the world of real estate from a young age. He spent his formative years working on-site with the family business, absorbing invaluable knowledge about every aspect of the construction and development process. This hands-on experience provided him with a deep understanding of the intricacies involved in creating exceptional luxury homes. Nicolas further honed his skills by assisting with sales throughout his college years allowing him to gain insight into the buyer's perspective and develop a keen sense of what clients are looking for in a luxury property.
Fast forward to today, Nicolas has been ranked in the top 1% of realtors nationwide with a total year-to-date sales volume of $120+ million and has both been named an "Hour Detroit Real Estate All-Star" since 2018 and has been consistently ranked in the top 50 Oakland County Realtors.
When working with Nicolas, you can expect an educational real estate experience that goes far beyond simply opening doors and submitting MLS listings. He will leverage his extensive knowledge and hands-on background to guide you through the entire process, ensuring that every detail is meticulously attended to. Nicolas prides himself on exceeding expectations and providing a level of service that is second to none. He is genuinely invested in your success and will go above and beyond to ensure that your property receives the attention it deserves.
If you're seeking a real estate professional who understands the intricacies of luxury residential properties and possesses the strategic mindset to effectively market them to the best qualified buyers, Nicolas Petrucci will leave you impressed and confident in your investment decisions.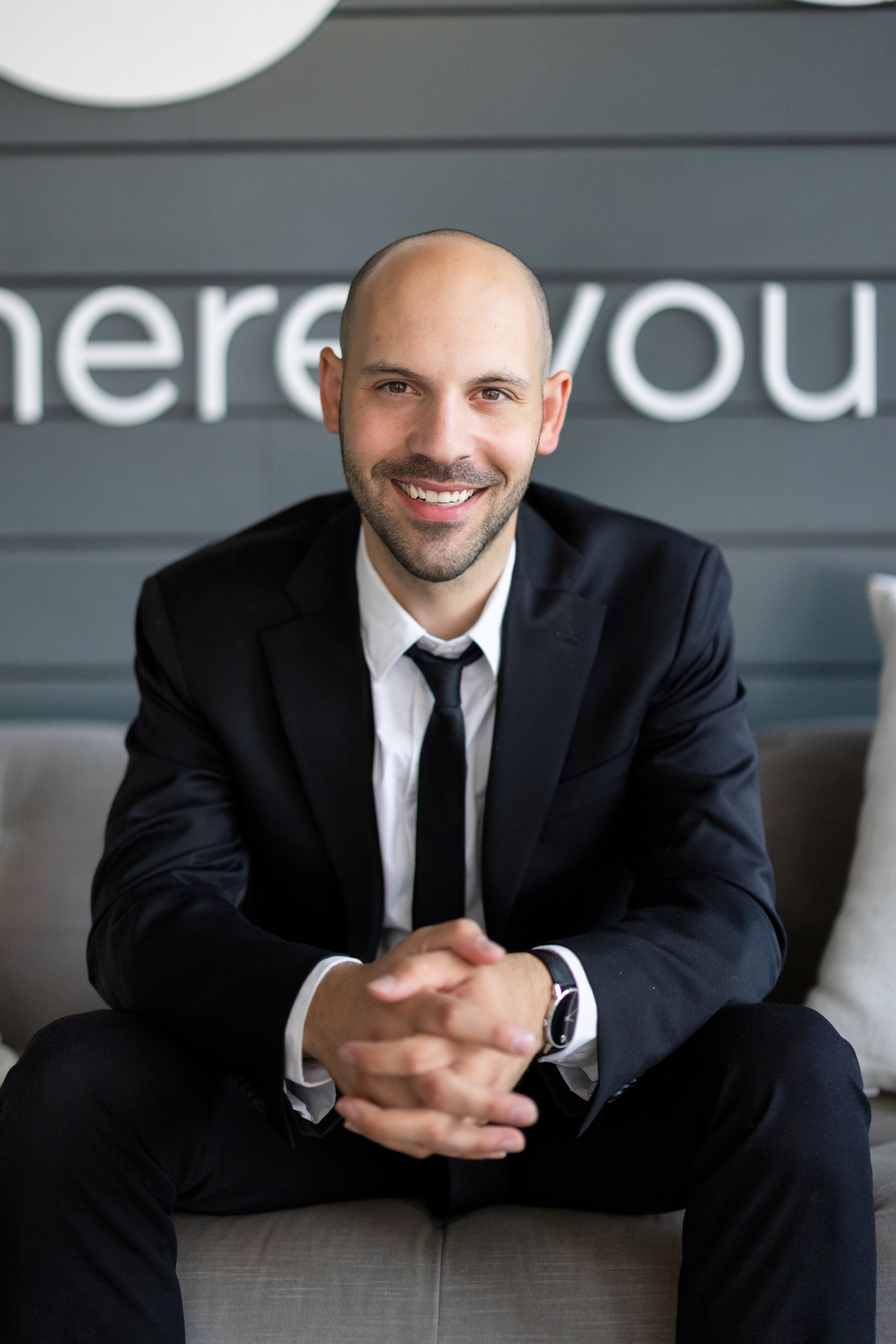 Born and raised in a family deeply rooted in real estate, Anthony developed a passion for the industry from an early age. Inspired by his family's success, Anthony set out to forge his own path in real estate, armed with a strong work ethic and an unwavering commitment to excellence.
Anthony's educational background includes a Bachelor's degree in marketing and a Master's degree in finance. This formal education, combined with his hands-on experience, has equipped him with a comprehensive understanding of the industry's nuances and intricacies. Over the years, Anthony has successfully represented clients in a wide range of real estate transactions, including residential and commercial sales, leases and investment properties. He prides himself on his ability to effectively negotiate on behalf of his clients, ensuring they achieve their desired outcomes while maintaining the highest levels of integrity and professionalism.
Anthony's approach to real estate is rooted in a genuine desire to serve his clients' best interests. He takes time to listen attentively, understanding their unique needs and preferences. By fostering open and honest communication, Anthony builds strong relationships based on trust and mutual respect. His clients appreciate his transparent and straightforward style, as well as his dedication to providing exceptional customer service.
In addition to his expertise as a real estate agent, Anthony possesses a keen eye for property valuation and investment opportunities. Whether clients are buying their dream home or seeking an income-generating asset, Anthony's market insights and strategic guidance prove invaluable in achieving their financial goals.
Whether you are a first-time buyer, a seasoned investor, or looking to sell your property, Anthony Cipolla is the real estate professional who will go above and beyond to deliver exceptional results. With his vast knowledge, unwavering commitment, and client-centered approach, Anthony is poised to guide you through a seamless and rewarding real estate experience.